Discover the Great Ocean Road
Lorne, Apollo Bay, and Surrounding Areas
Explore the many great things to see and do on the world famous Great Ocean Road!
Find the perfect holiday accommodation for your weekend getaway!
One of Australia's most famous drives offers plenty of places to eat and drink. Indulge in local, fresh and seasonal produce.
Activities
Find a range of fun activities for the whole family both indoors and out. From stunning beaches to arts and culture inspired by the spectacular coastal scenery.
Towns
Discover the coastal towns of the Surf Coast.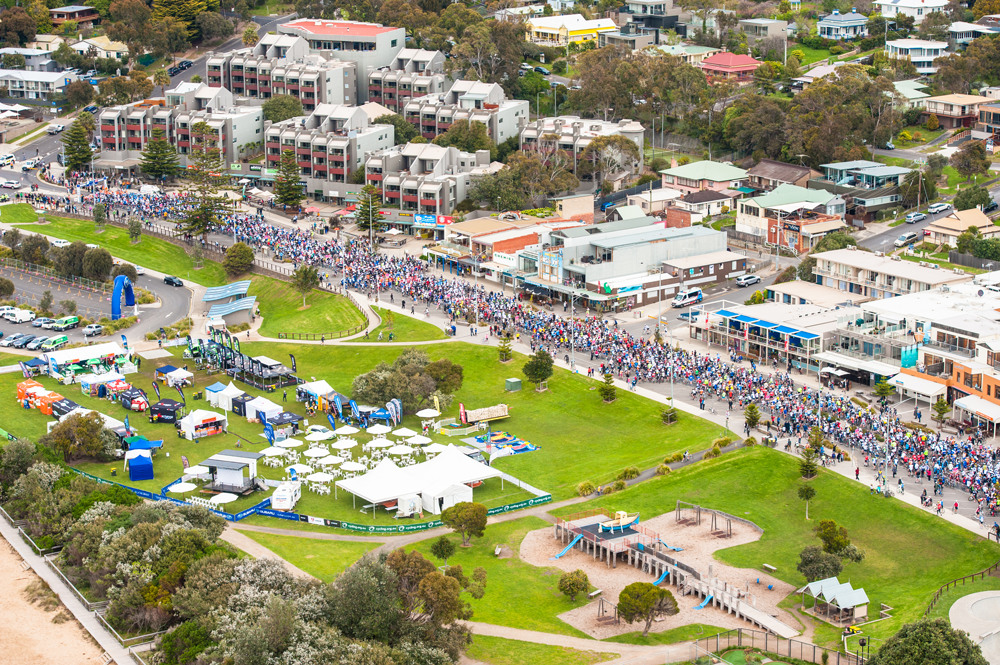 Surf Coast Events deliver unique, authentic and exciting experiences against stunning natural backdrops. Through events, we build connections and inspire people to embrace their passions, challenge their limits and make lasting memories.
www.surfcoastevents.com.au is the place to go to discover all the wonderful events happening on the Surf Coast, and keep up to date with the latest event news and information!
You can search by event type, date or location, or simply browse through the entire events calendar. Whatever you're in to – the surf, trails, music, markets, exploring our environment or challenging yourself in an endurance event – you'll find something to inspire and excite you.
You are invited to be a part of the Surf Coast Events community by signing up to the newsletter at www.surfcoastevents.com.au , connecting with @ SurfCoastEvents on Facebook and SurfCoast_Events on Instagram.
Surf Coast Visitor Centre:
Surf Coast Visitor Centres are the best place to start planning your journey, located in Torquay, Anglesea, Lorne and Winchelsea. The two accredited centres located in Torquay and Lorne are open 9.00am to 5.00pm seven days a week (except Christmas Day). Trained staff and volunteers will provide detailed visitor information to ensure you get the most out of your Surf Coast adventure.
Drop into a Visitor Centre (open 9am to 5pm 7 days a week, except Christmas day), call 1300 891 152 or go to www.exploresurfcoast.com.au